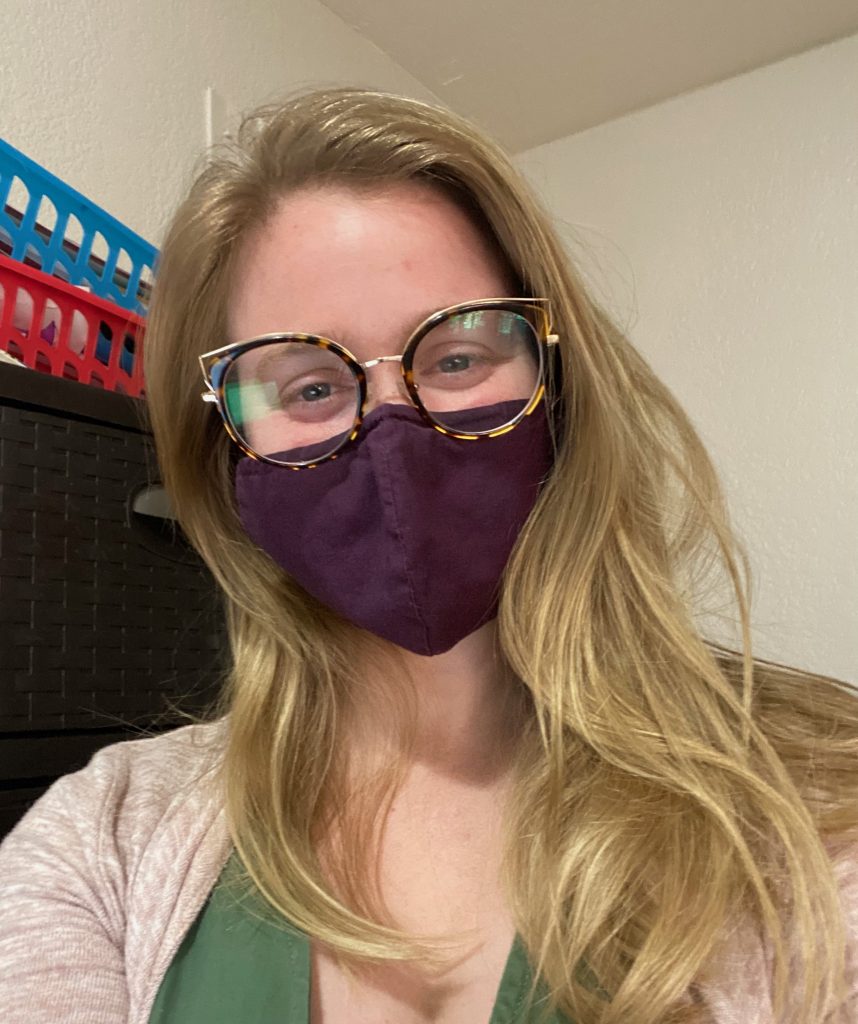 Colorado ABA Therapy and the ABA field have been hit hard by COVID-19. Our frontline heroes have been doing their best to continue to provide high quality therapy services while following the health orders from the state and federal government. We are still here to support you and your family during this time!
Just how has COVID-19 affected us and our field?
We closed down our early intervention therapy center in March 2020.
Several other ABA providers in the Denver Metro area have also closed permanently or temporarily.
Some services had to be moved to telehealth in order to reduce foot traffic within the homes.
Many families needed to pause ABA services due to the increased health risks of their children and other family members.
Some families still have not been able to restart services with their provider.
Some insurance companies did not allow for telehealth ABA services, therefore, those services were temporarily paused or canceled.
ABA professionals have had to change their direction due to family members being sick, spouses losing jobs, or just wanting to be closer to home.
ABA has had to adapt to a whole new service delivery model utilizing telehealth.
What is Colorado ABA Therapy doing to keep our services going AND overcome this pandemic stronger than before?
First and foremost, we don't give up! We understand our services are essential for your child's success. That's why we still provide in home 1:1 services.
Our RBTs have stayed committed to our mission to provide great services in home despite the risks.
Our BCBAs and BCaBAs have rose to the occasion to support our families by completing continuing education and ethical trainings about telehealth.
We have utilized any and all government available assistance to maintain the services we do have in place.
Our therapists follow safety guidelines during therapy to include PPE, increased hand washing, cleaning materials, and completing health screenings before each session.
We are looking for new therapists to join our team! We know the unemployment rates are high right now, so we are doing our part to hire and train new and experienced staff members.
We are so very proud of our professionals and we look forward to a bright future in 2021!