When the doctor gives a parent a referral for ABA Therapy, the most common response is, "What is that?" Without any further guidance, you go home to sit at your computer and type in the only phrase you know, "ABA therapy". Up comes page after page of resource centers, providers, informational websites, blogs, Facebook pages, and everything in between which you are expected to sift through in order to find the best fit for your child. This is the point at which most parents become overwhelmed, confused, lost, and end up feeling around in the dark as to how this whole process comes together. It can be an overwhelming maze for parents to find the right services they need for their child. You need to know the key elements and questions to get where you need to go.
In this article, we are going to look at how to streamline your search using key community resources, understanding the different types of ABA service providers, and key points you should be looking for in an ABA provider.
Community Resources
Community resources are the best first step in your search for service providers. Most have resource pages with lists of providers in the area all in one place. In the Denver metro area, here are a few to check out:
Autism Society of Colorado
Autism Speaks
Colorado Department of Health Autism Resources
Colorado Community Center Boards
Some of these organizations can also connect you with additional service providers such as Speech, Occupational Therapy, Physical Therapy, and Respite care.
Types of ABA Providers
Although all ABA providers have the same type of services, they are not all alike in their practices, service locations, and program tools. It is important for parents to understand their child's needs and discuss them with each provider to find the right fit. Here are some major points of interest you should know about each provider you choose to interview:
In-Home, Center-based, community based, or a combination
Age range for services
Specialties within the clinic i.e. non-verbal, high behavior
Specialties in teaching methodology i.e. natural environment or teaching at a table
Each of the above options gives the provider strengths and weaknesses within their therapy practice, which makes your choice as a parent even more important in finding the right fit for your child. For example, if you child is in need of intensive therapy for high behaviors with more than 4 therapy hours per day, a center-based program may be most appropriate. Likewise, if your child needs therapy to prepare for independent living, a community-based approach would be most beneficial. Another example would be if your child needs intensive instruction that can only be taught in a highly structured setting. You would want to find a provider who focuses on what is called Discrete Trial Training, where skills are typically taught at a table similar to a classroom.
Evaluating Potential Providers
Once you have selected the providers you are interested in, it is best to have an idea of what qualities to look. You should also be prepared with questions you would like to ask each of them in order to compare their services.
Here are the top questions you should ask when choosing the best provider for you:
What type of assessments do they use?
Here we are looking for standardized assessments such as ADOS-2, Vineland, VB-MAPP.
Do they offer parent training?
How is it structured? It is covered under your insurance policy?
What types of service levels do they offer?
Do they have small groups, trainings, consultations, IEP support, or advocacy?
What are their emergency policies?
Most companies use physical restraint programs all of which are different.
How many therapists are assigned to each family?
The lower number on your team the better.
How does your scheduling work?
Some providers will have therapy only Monday through Friday while others do weekends and nights.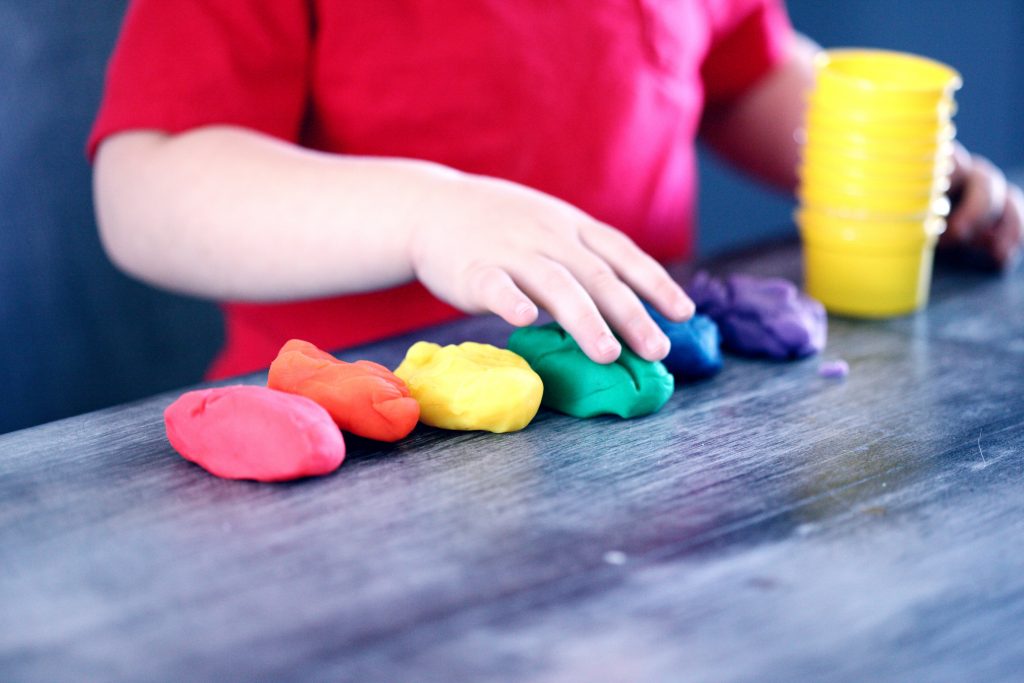 Desired Qualities in an ABA Provider
Have a good rapport within the community and other families.
Respond promptly to all calls and/or emails.
Have a means of contacting the owner directly
Give timely reports and updates of progress
Have continuity of care, i.e. consistent staff members; collaborate with other providers the child may be seeing.
Data is collected and reviewed with you after each session
Training is provided consistently to all staff
Have more questions? We would love you help you! You can set up an appointment with us by email at admin@coloradoabatherapy.com or find us on Facebook to request an appointment.